The first hackamore start to be used shortly after the domestication of the horse – more than 4 thousand years BC. Hackamore affects the nose of the horse, not the mouth. There are several hackamore options. We will talk about mechanical hackamore.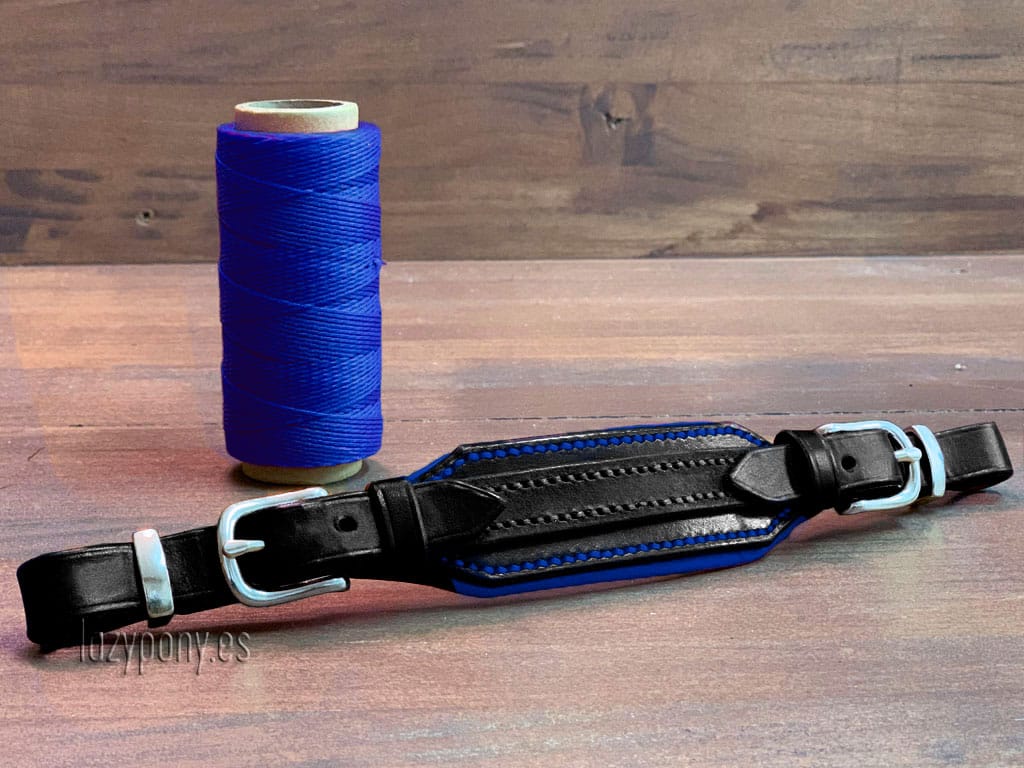 In this type of hackamore the reins connect to shanks placed between a noseband and a curb chain\leash. Shanks can be of various length and designs: from rings (soft version) to very long shanks (harsh version). The noseband is also of great importance. The severity of the hackamore depends on the materials it is made from and the length of the shanks. The most common options are:
synthetic rope;
wire or metal chain;
a simple leather one;
a wide and padded leather one.
The first two options are strict. They easily damage the nasal bone of a horse. With rough work, it is also likely to stop the horse, which will be very difficult to fix. The last two are milder options. Leather noseband is widely used for riding, hacking and breaking, as well as for working with mouth-sensitive horses.
The thicker the noseband, the more comfortable the horse is, and the softer the aids. Of course, if the hackamore is correctly located on the horse's face. A wide leather noseband can be of an simple and anatomical shape. In the Lazypony family saddlery workshop, we sew both options in different color combinations. You can choose a hackamor HERE.
What form of noseband of the hackamore to choose? The anatomical shape has a wider part in the center. It better distributes pressure on the sensitive part of nose. A great option, for example, for a breaking. The simple form of the noseband fits adult and ready horses. This is a more rigorous option and requires more accurate and soft work.
Which noseband pick? It depends on the features of the horse and your goals. Well, in our workshop you can order the necessary noseband. We hand stitched them with a traditional saddlery seam, we use only saddle leather of the highest quality and accessories made of stainless steel and brass. Such a hackamore will last you many years!