How to choose a model of horse bridle? There are a huge number of bridle model options. Recently, more and more we learn about the anatomy of the horse and think about how the harness affects it. Therefore, now there are a lot of options for anatomical bridles. There are those that are generally more comfortable for the horse – a wide and soft headstall, a loose browband, etc. There are also models for a specific problem. For example, where the pressure of the headstall on the vertebrae or teeth is maximally removed, etc. Choose according to your horse's needs!
There are more rare models. For example, where the cavesson has reinforcement rings or with cheek pieces that have a slot for attaching the noseband (baroque cheek pieces). There are a lot of options. A special theme is baroque bridle, gothic and other designs with intricate designs. Such options are usually made by private saddlery workshops, for example, our Lazypony family saddlery workshop has a list of iberian horse bridle. There, each bridle is sewn by hand and in very limited quantities, or even in one piece. Such tack is often used in movies, photo shoots and shows.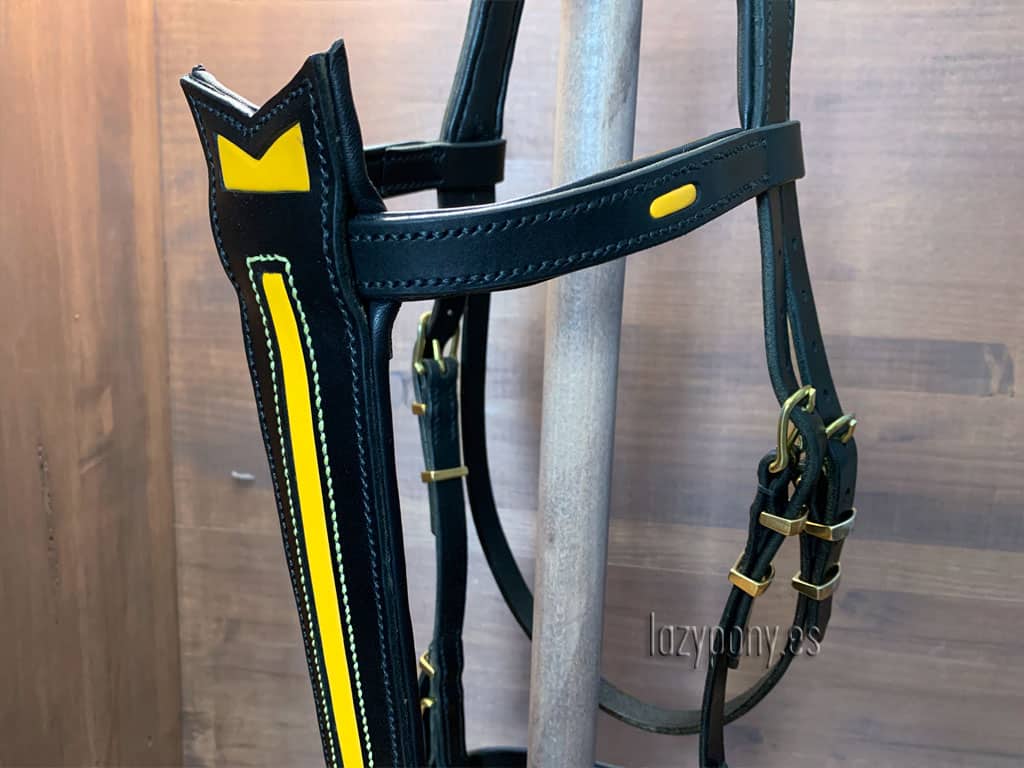 If you can't find a model you want at shops, you can order a personalized horse tack at the saddlery workshop. For example, you saw some interesting bridle in the movie and want to have the same. It is easy! Just send pictures to us and we will sew it for you. There are a lot of people which in love with baroque show bridles. They are really looking perfect end emphasize the beauty of horses. In our saddlery workshop Lazypony we will be happy to help you make your dream come true!